benefits of property management for less than 4 euros a day
Let's define what property management is: all the activities that consist of taking care of the daily management of a rented property. Our advisors take care of all the necessary procedures for your tenants and guarantee optimal profit is obtained from your property.
When you entrust your property to us, this is called delegated rental management: the operation by which the owner of a property transfers all the prerogatives of rental management of his property to a third party.
Renting Quickly
 The real estate agency will do its  utmost to rent your property as quickly as possible, thus avoiding rental vacancies. This advantage should not be overlooked. Firstly renting with an agent in spain is free! They have a clients lists and various platforms and dedicated agents to bring you tenants. They aren´t paid until the tenants are found so they will be extremely motivated to get this done.
A duty to advise and local knowledge:
 To be well advised is essential! Finding professionals, knowing that you are paying the right price and following the law. Through us, the owner can obtain a lot of advice and information on the management of his property. Without knowledge of real estate law you could end up in trouble that could be very costly.
On Call for Emergencies
 One of the best parts of having someone represent you and your property is that they are responsible for all the incidences that could occur and to deal with them for you. At Ruby for example we have a 24/7 service to attend to the tenants and a 24/7 guard to protect the empty flats and attend to emergency call outs. Leaks, robberies, insurance claims, broken boilers, air con, there are so many things that can come up during a rental and knowing if you should pay or the tenant should pay and organizing the works is a lot of work. Why stress, when for a small % of the income someone can do it for you. How much is your time worth compared to paying the manager 4€ a day..
Unpaid rent guarantee:
In order to avoid any unpaid rent, first the manager should vet the tenants and their financials in case of long term or uncertain tenants there are insurances that will cover rental payments incase the tenants stops paying.
Taxes and accounts
The rental manager will insure that the rent is collected monthly and be in charge of chasing in the case of failure to pay and advising what to do in the next steps. They can make the needed deductions and filing of taxes. If they can represent you at community meetings this is an added bonus. 
Limitation of legal risks
Many owners think the can download a contract draft and fill it in but in the majority of cases it does not cover all their needs nor does it protect them enough. The rental agents will fill in a contract that fully protects the owner, create a full photo inventory at the beginning and end of stay as well as registering the deposit with the legal body INCASOL.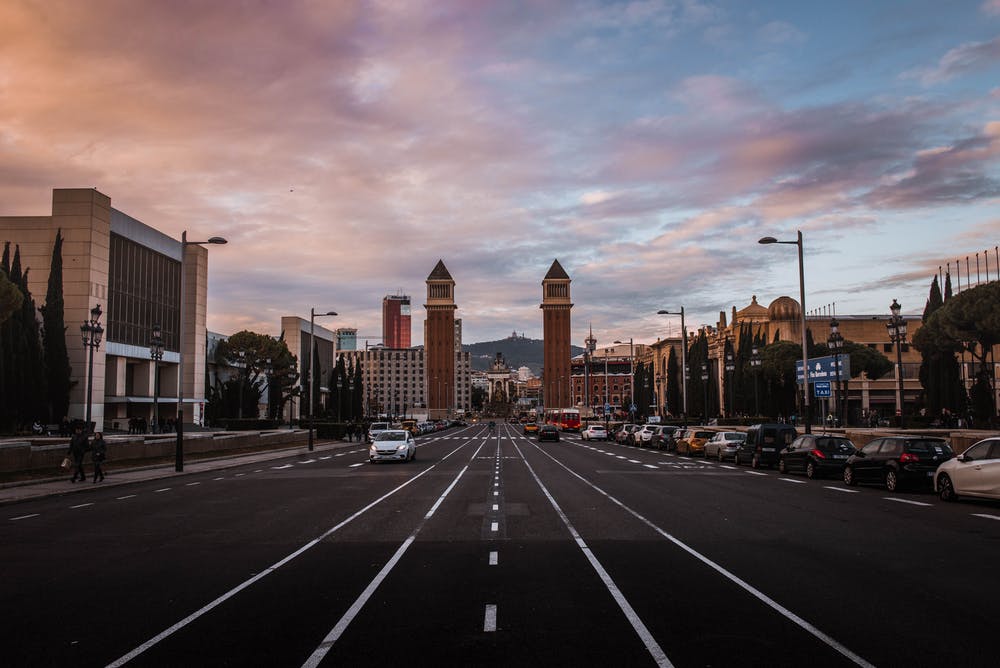 To conclude
In conclusion, rental management allows you to have peace of mind, to optimise the profitability of your property and to reduce the risks linked to property management. For a free consultation on the rental of a future property please contact me at the following address :
+34 622451895 or [email protected]